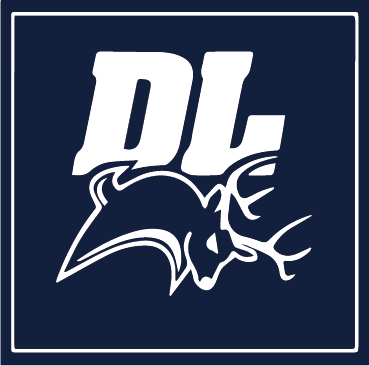 ART CITY YOUTH DROP IN
Art City will be offering a free art program this summer for kids! All are welcome but note that programming will be geared towards 10-15 year olds and those under 8 must be accompanied by an adult.
Tuesdays and Thursdays 3:00pm - 5:00 pm - July 5 to August 23, 2022
Join Art City for art workshops this summer! If you are interested in trying a variety of art mediums and ideas — like watercolour painting, ceramics, printmaking, or textile art — in an imaginative and supportive environment, this program is for you. These are free, drop-in workshops in order to be as inclusive as possible. All supplies and tools are provided, as well as a modest snack. Parents/guardians must sign participants in with an emergency contact number.
About Art City:
Art City is a not-for-profit community art studio in Winnipeg on Treaty 1 territory, dedicated to providing people of all ages with innovative and meaningfulart programming. It was founded in 1998 by internationally renowned artist Wanda Koop and since then has provided art experiences to thousands of people throughout Winnipeg and Southern Manitoba.
Special thanks to the generous donations from the Bob Williams Foundation and Farpoint Films for making this program possible