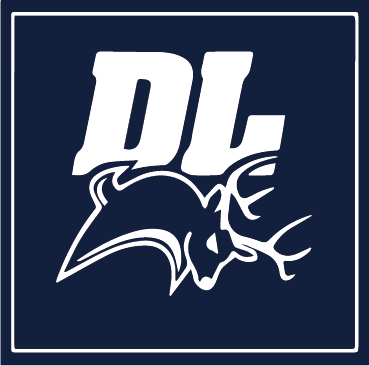 RUGBY
ROOKIE RUGBY: An introduction to the fast-moving game of rugby aimed at all school-age children to increase awareness of rugby in the community but also continue to build the base for senior rugby and provincial teams in Manitoba.
THE OBJECT OF RUGBY: To continuously move the ball towards the opposition's goal line by running forwards and passing the ball from player to player sideways or backwards only, until they score a "try" by touching the ball on the ground in the other team's in-goal (end zone).
AGE GROUPS: Flag Rugby starts at age 4 and Contact Rugby starts at age 10 (players do not have to play contact if they do not want to). The age groups for Flag Rugby are 4-6, 7-9, 10-12, 13-15 & under 18 and 10-12, 13-15 and under 18 for Tackle Rugby (tackle players must also play flag).
FLAG RUGBY: A co-ed, non-tackle game that is a fun & active start to rugby, where we continue to develop our player's basic motor skills as they run, pass, catch & kick a rugby ball during interactive, co-operative drills & small area games and "game situation" activities.
TACKLE RUGBY: We introduce the principles of contact & tackling in a safe, controlled environment where we lay the foundations for future years. Safety is our #1 concern, so every effort is taken to ensure every player is properly prepared for contact in practices and games. Players may get a few bumps & scrapes during tackle rugby but with our proper training, players & parents will see that rugby is as safe as any contact sport can be.
SEASON: Rugby runs in the spring (end of April to the end of June) for both flag & tackle rugby as well as an additional tackle season in the fall (mid-August to early October).
SCHEDULE: Ages 10 & over practice on Monday evenings, 9 & under practice on Tuesday evenings, there are game nights on Thursday evenings every week and mini tournaments/jamborees on occasional weekends (usually Saturdays).
FEES: The spring season fee is $80, includes a DL Rugby t-shirt, game night / mini-tournaments, certified coaching and registration with Rugby Manitoba & Rugby Canada. Click here for subsidy information
REGISTRATION: Registration starts in early March until mid-April (or by arrangement with the Convenor) Currently we have in-person registration only but are working to go online in the near future.
VALUES: Through the game of rugby, our players develop good teamwork & sportsmanship with the love of physical activity at early ages. We aim to develop strong personal values & skills that can be used throughout one's lifetime. We also instill a responsibility for the safety of themselves & their opponents both on & off the field, fair play, the importance of respect for their teammates, their opponents, the officials, the spectators, their parents & teachers and most importantly – respect themselves. These are the values & traditions that rugby is built on.
contact us at rugby@deerlodgecommunityclub.ca
*REGISTRATION*
April 13, 2022 6pm - 8pm & April 16, 2022 10am - 1pm
In Person at the club
ALL CURRENT HEALTH ORDERS WILL BE FOLLOWED